Domain Name: GiletsJaunes.com
Registry Domain ID: 2124542527_DOMAIN_COM-VRSN
Registrar WHOIS server: whois.NameBright.com
Registrar URL: http://www.NameBright.com
Updated Date: 2018-11-23T00:00:00.000Z
Creation Date: 2017-05-15 T18:13:42.000Z
giletsjaunes.com was registered in Denver, Colorado 8 days after Emmanuel Macron was elected in France on May 07, 2017.
Address of the domain name's registrant — 2635 Walnut St., Denver, CO 80205 — is an office loft that LoopNet says is both "for lease" and "off market". Here's a street view of the building (yellow circle around the "For Lease" sign):
SOURCE with thanks, and thanks to Judy for this link https://fellowshipoftheminds.com/spontaneous-yellow-vests-movements-domain-name-was-registered-a-year-before-in-may-2017
Predictive programming
Rothschild's flagship publication 'The Economist's' 2017 cover, specifically the modified Hermit Tarot card, depicted hordes of yellow-garbed people protesting against globalization, holding flags against the TTIP (Transatlantic Trade and Investment Partnership), the TPP (Trans-Pacific Partnership) and the EU (European Union).
Globalist's always announce their plans in advance, often disguised as entertainment, and unless man says no he/she said yes. Doreen
By Henry Makow
Dec 2018
The Yellow Vest revolt may be genuine but French citizen Jean L raises some red flags. There is evidence the bankers initiated it as false opposition but may have lost control … [To pure direct democracy. Doreen]
giletsjaunes.com was registered May 15, 2017 in United States, just after election of Macron and the day after its installation. Last update is 2018-12.
All information about that name domain is secured with dropcatch.com Transfer of the name domain is blocked, and the addresses of the depositor and of the technical administrative contacts are at the same address (2635 Walnut Street – Denver/Colorado) which corresponds to Registar HugeDomaines.com.
Questions:
Why Denver and not Paris for a French Movement?
And why such precautions to hide it?
More questions at https://www.henrymakow.com/2018/12/yellow-vests-spontaneous-rev.html
From Doreen
Controlled opposition
Social change and environmental movements are almost always established by the same interests they are protesting against. Any protest movement not established by globalists and that gains momentum, will be co-opted [hijacked] and redirected, so the narrative is controlled by globalists and their desired outcome is achieved.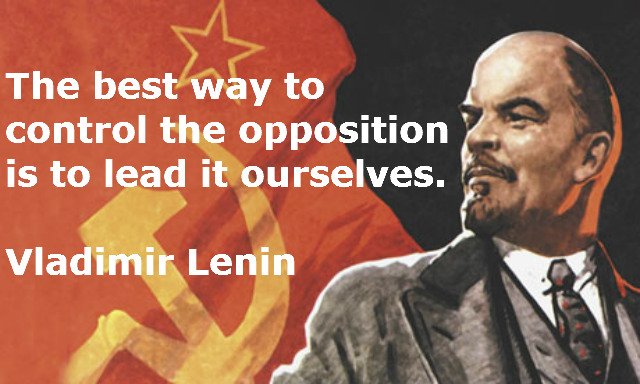 Icelandic Watchman 
|Jan 10, 2016

"The radicals think they're fighting the forces of the super-rich, like Rockefeller and Ford, and don't realize that it is precisely such forces which are behind their own revolution, financing it, and using it for their own purposes."
We need the majority of people in each country to peacefully unite, and lawfully take back the reins of power from illegitimate governments as follows:
https://ourgreaterdestiny.wordpress.com/2018/12/14/solution-to-the-engineered-global-migrant-and-refugee-crisis/
Please spread the word. Thank you.
Sincerely,
Doreen Ann Agostino [c]
Without Prejudice and Without Recourse
http://freetobewealthy.net
un