May 07, 2016 is fast approaching. Please share with people who live in the Vancouver area. Thank you.
OUR GREATER DESTINY
We all breathe the same air, and eat food laden with toxic chemicals sprayed from aircraft day and night world-wide.
Validation of the rare timeline Earth is passing throughis screaming at humanity to take notice. 2016 is the year to come together and take peaceful action to end crimes against humanity and Earth.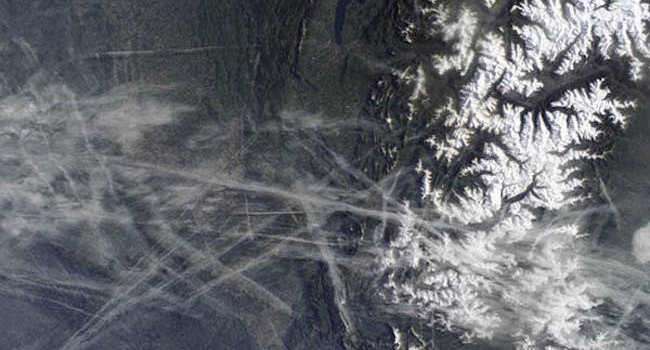 Saturday, May 7, 2016 at 9 AM in PDT – Vancouver,Canada – The 2016 First Annual Global Chemtrail Summit will offer a scientific presentation on the Past, Present and Future details of the ongoing atmospheric aerosols campaign. The conference is a convergence of all the best minds aware of this ongoing crime against humanity in or skies and willing to speak their truth.
https://video-ord1-1.xx.fbcdn.net/hvideo-xpt1/v/t42.1790-2/12703767_670751713064810_1762285275_n.mp4?efg=eyJybHIiOjM4NywicmxhIjo2OTMsInZlbmNvZGVfdGFnIjoidjNfNDI2X2NyZl8yM19tYWluXzMuMF9zZCJ9&rl=387&vabr=215&oh=98141845649828e259f3a0d4b5545009&oe=56BAC0B5
Being the change is Not a spectator sport, it is now time to get off the sidelines and be the change we want to see in the world. Together we…
View original post 102 more words